OEM & ODM Cleaning Products
More than 15 years of experience
SoyEco Ecological Products
Our range of Ecological Products
EcoFriendly Company
We take care of our planet, for us and future generations
About Us
Products designed and manufactured for your brand
We specialize in OEM (Original Equipment Manufacturer) and ODM (Original Design Manufacturer). We can produce a product that is designed by your company or we can help to develop your product and then manufacture it for you.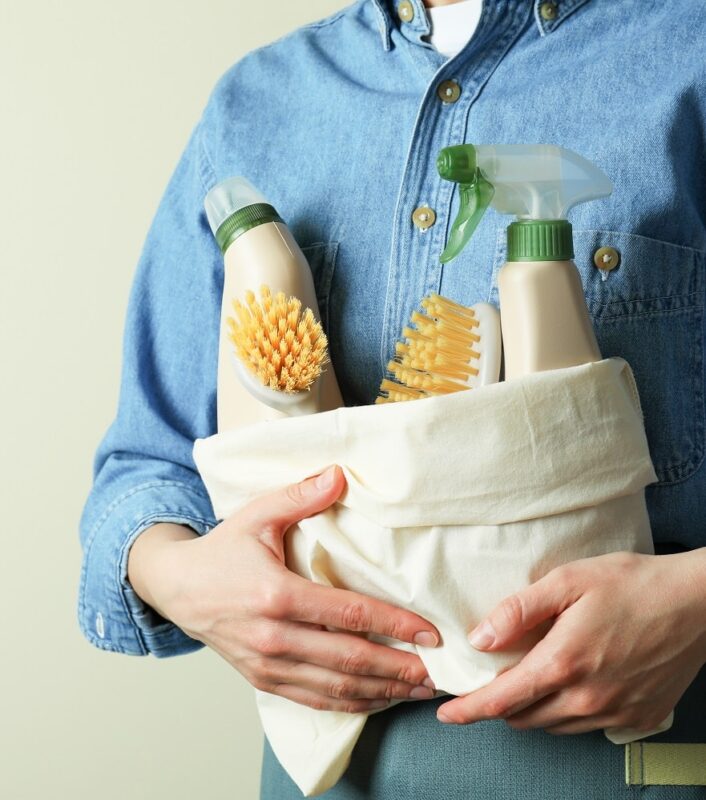 Our Products
Products designed and manufactured for your brand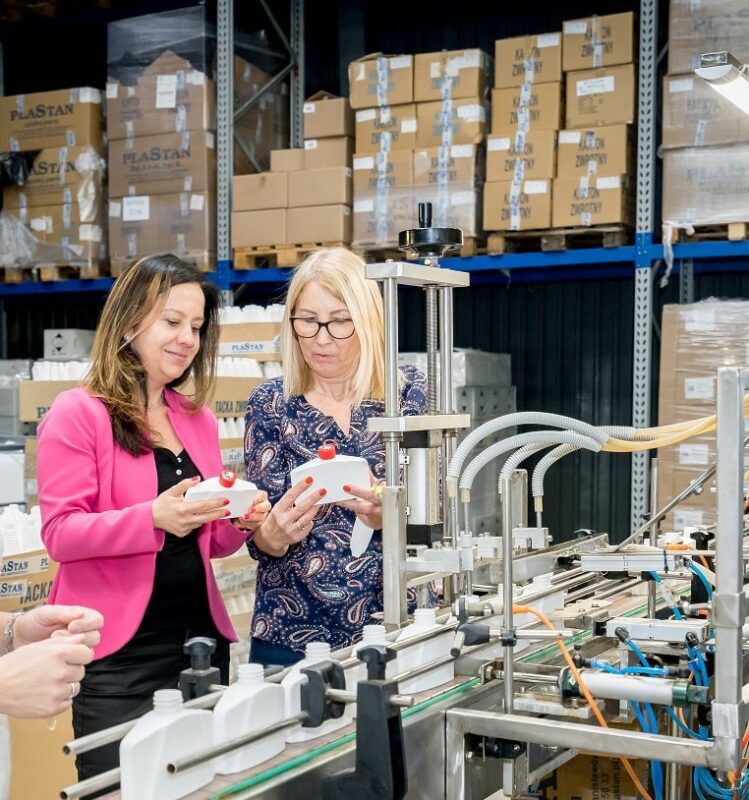 Reasons To Choose Us
Twinpol is a Polish manufacturer of cleaning and disinfecting agents. We have more than 15 years of experience.
Popular Brands
Products designed and manufactured for your brand






In our company we take pride in the highest quality in designg and manufacturing our products. In order to achieve that we focus on exceletnt communication with our clients to satisfy their needs and come up with the best possible solution.This allows us to create long lasting relations with our partners and make increase their sales and grow their buisness with products manufactured by us. 
At Twinpol, we pride ourselves on our extensive experience working with a wide range of customers, from small businesses to large supermarket chains. We understand that each client has unique needs, and our flexible approach to design and manufacturing ensures that we can meet those needs efficiently and effectively.
One of our greatest strengths is the ability to work closely with our clients to develop tailored solutions that meet their specific requirements. We have two full-time chemists on staff who are responsible for overseeing the design and manufacturing process, ensuring that every product we produce meets the highest standards of quality.
When it comes to branding, we offer a range of options to our clients. We can work with existing labels provided by the client, or we can help to design new labels from scratch. Our in-house graphic designer is available to assist with all aspects of branding, including high-resolution visualizations that can be used as promotional materials on the client's website or elsewhere. We also have a small digital printing press on site that allows us to quickly produce and send samples free of charge to clients around the world(sen2-3 days).
Our production times are among the shortest on the market, with most orders completed within 2-3 weeks. We use highly automated production processes that allow us to rapidly increase output when necessary, even for large orders. All of our design and manufacturing processes are conducted in strict accordance with ISO 9001 norms, ensuring that our clients receive the highest quality products every time.
We are committed to staying at the forefront of innovation in our industry. Every year, we invest in new machinery and technology to improve our production lines and expand the range of solutions we can offer to our clients. This investment in innovation is a great benefit to our clients, as they are able to grow their businesses and offer new products to their customers with our support.
In addition to our core services, we also offer a range of additional support to our clients. This includes assistance with product testing and certification, as well as ongoing technical support for all of the products we produce. Our goal is to establish long-term partnerships with our clients, providing them with the resources and expertise they need to succeed in their respective industries.
At Twinpol, we are proud to be leaders in renewable energy solutions, 100% of used energy by us is solar from our panels. We believe that our commitment to quality, innovation, and customer satisfaction sets us apart from our competitors, and we look forward to continuing to serve our clients for years to come.