OEM & ODM Cleaning Products
More than 15 years of experience
SOY-ECO Ecological Products
We have a range of Ecological Products
Eco-Friendly Company
We take care of our planets for us and future generations
About Us
Products designed and manufactured for your brand
We specialize in OEM (Original Equipment Manufacturer) and ODM (Original Design Manufacturer). We can produce a product that is designed by your company or we can help to develop your product and then manufacture it for you.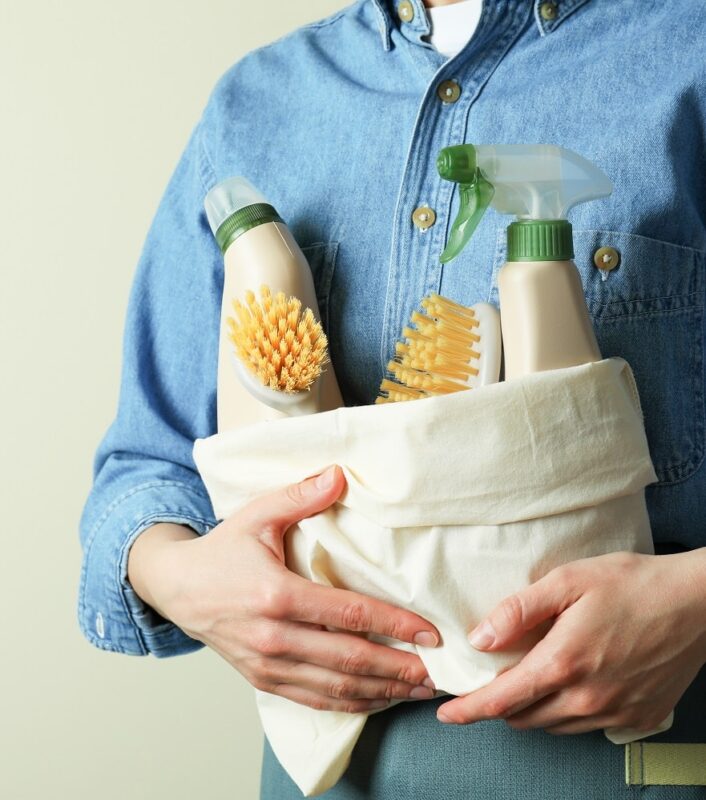 Our Products
Products designed and manufactured for your brand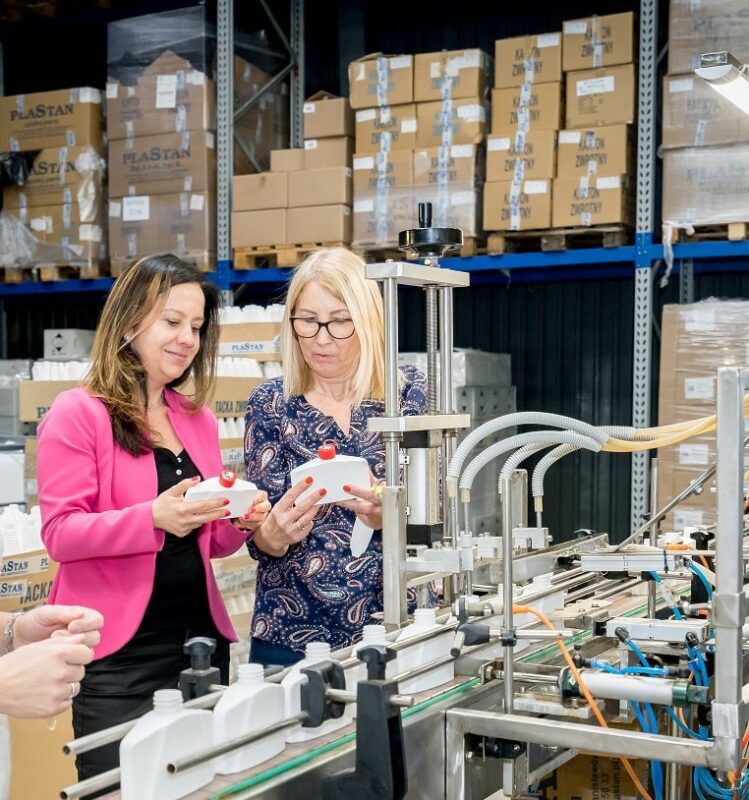 Reasons To Choose Us
Twinpol is a Polish manufacturer of cleaning and disinfecting agents. We have more than 15 years of experience.
Popular Brands
Products designed and manufactured for your brand