Write by 14:00 (GMT +01:00) and get a reply of the same day!
Contact Justyna Pawlak our Sales Manager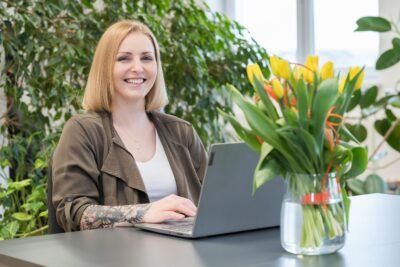 Contact Justyna Pawlak our Sales Manager

Contact Paulina Zbrzezna our Sales Manager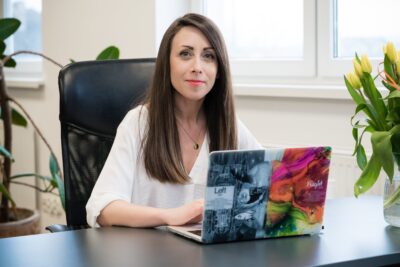 Contact Paulina Zbrzezna our Sales Manager
Check out our offer prepared especially for you!
We work from Monday to Friday
Twinpol sp. z o. o.
Aleja Lipowa 48, 87-126
Obrowo, Poland
Email: info@twinpol.com
Phone: +48 516 156 678
SALES MANAGER
Paulina Zbrzezna
EXECUTIVE SALES DIRECTOR
Małgorzata Franiewska

PRESIDENT OF THE BOARD
Krzysztof Lisiecki
SALES MANAGER
Dessy Din Ganita

SALES MANAGER​
Justyna Pawlak

INFORMATION QUESTIONS
FREQUENTLY ASKED QUESTIONS (FAQ)
1. How is production time?
Production time is counted from the receipt of the approved label design. It's from 4 to 5 weeks for the first order.
2. What is the minimum order quantity? (MOQ)
For private label, the minimum order quantity is from 3000 to 10 000. It all depends on the type of product and the associated production process. Do not hesitate to contact us, in the case of having questions about the products available on the website.
3. Do you carry out private label (own brand) orders?
Yes. Private label product is characterized by the fact that we provide the necessary materials and the data sheet required to make the label in the Polish and the English language. After receiving the label and determining the details, we proceed with the execution of the order.
4. Do you produce products with other components than those available on the website?
Yes, with sufficient quantities, we are able to prepare additional formulas, other bottles, colors and all technical documentation. In this case, the execution time is extended.